Home
Keystone Business Centre in Florence, Alabama provides business services and office suites to small businesses, branch offices and other organizations. Our services include professional
LIVE
telephone answering, reception, copies (color and black & white), packaging and mailing, fax service, conference rooms, computer services and more. Feel free to contact us today to discuss how our full service office solutions can benefit your organization.
Keystone Business Centre
205 S. Seminary St.
Florence, AL 35630
Tel: (256)740-8228
(877) 740-8228
Fax:(256)740-8203
info@keystonebusinessCentre.com
Our staff includes..
OPERATIONS MANAGER
:
Linda Van Sandt,

RECEPTION STAFF
: Cathy Newton Assistant Manager.
We have a new NEC Digital Telephone Switch, on site, plus high speed internet/wifi in the conference and reception areas of the building to better serve our clients.
Please see the following pages for services that we provide and information about our recently remodeled facility.
ANNIVERSARY

:
November 2012 marked our fiftenth anniversary of providing business offices with services in the Shoals Area. Thank you for making this possible. We love what we do.
Member: Executive Suites Association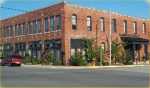 our building
The Van Sandt-Reeder Building, home of Keystone Business Centre, located in historic downtown Florence, Alabama, has been listed on the Histoic Register by the Department of the Interior.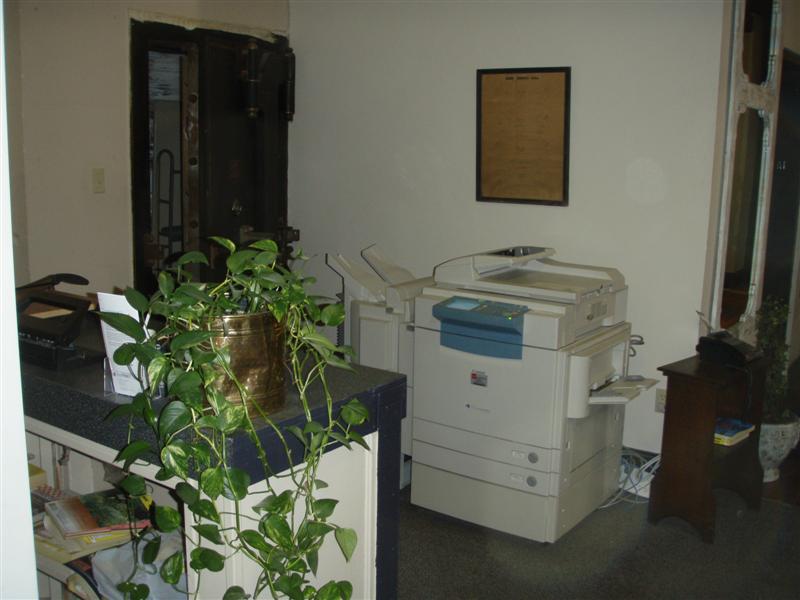 copy room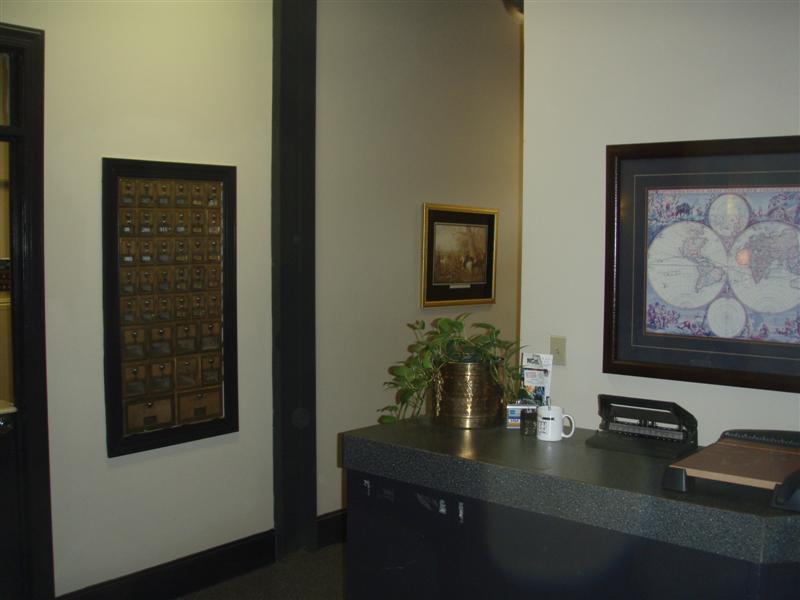 mailboxes